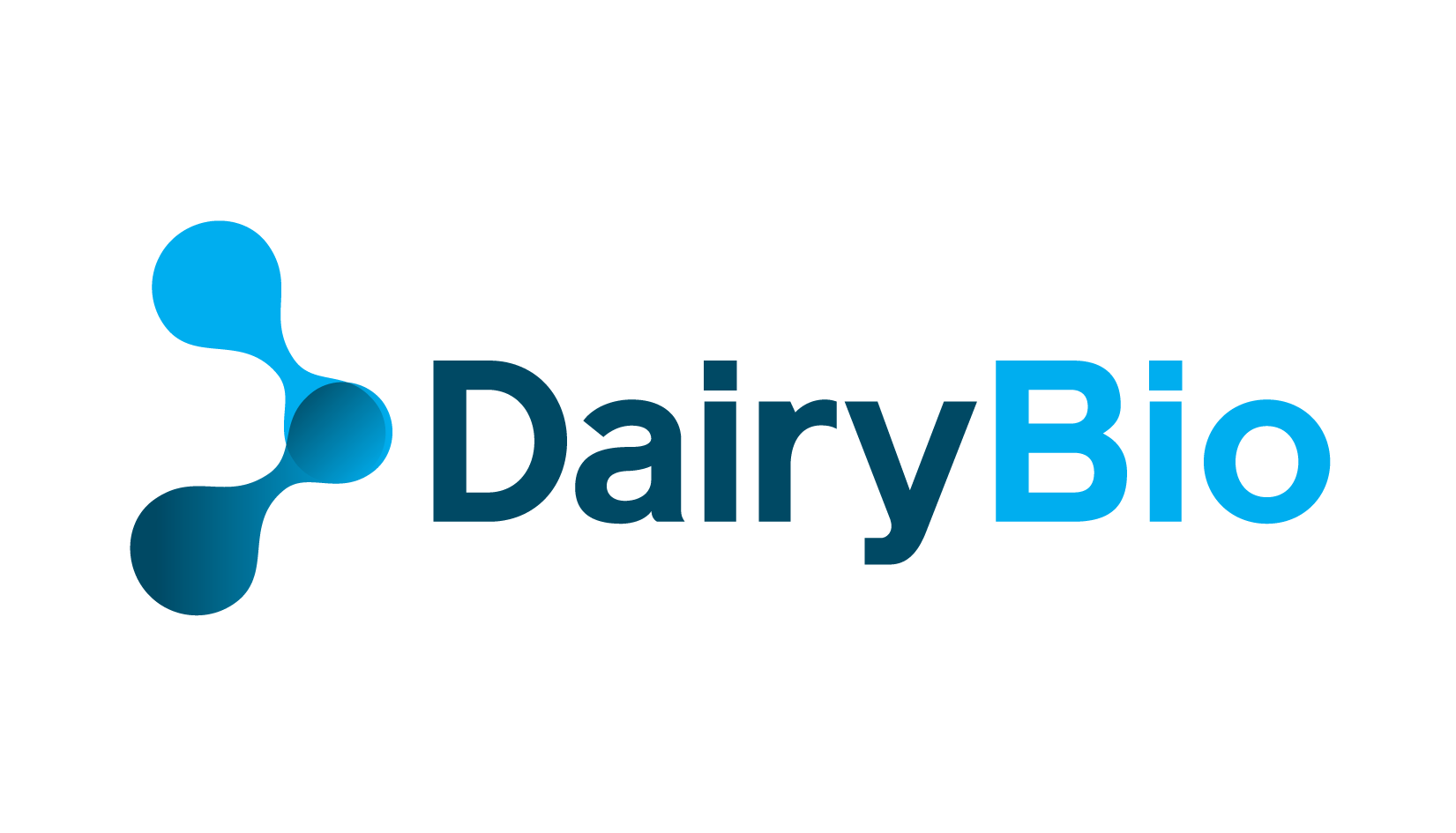 DairyBio is part of La Trobe University's AgriBio Centre for AgriBioscience. AgriBio covers all sectors of agricultural science research with DairyBio forming it's dairy-based research initiatives into animal and pasture genetic technologies.
The logo incorporates a 'molecular biology' symbol to represent the two main research arms of DairyBio: animal and pasture genetic technologies and how they are interrelated.
The connectivity of this symbol also represents coming together of scientific minds. The linked molecules form a directional arrow, moving forward with breakthrough technologies in the industry.